Member Benefits
Over half of every dollar the company receives is paid back to its members and managers in rebates, commissions and benefits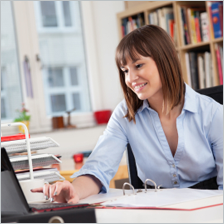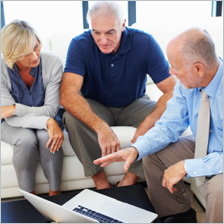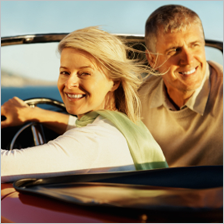 Sign up and get a FREE 1-year membership with $40 product purchase
No pressure! No monthly purchase requirements! Buy at Direct Cost (wholesale price) with your free membership. And if you spend $100 or more in one month, you'll get a 10% rebate!
Nature's Sunshine offers unmatched educational opportunities.
Learn how to keep your family healthy by participating in our free health-related Webinars. We also offer day-long natural health training in a city near you for a very reasonable price.
Build a business your way. No pressure. No hassle.
The NSP business opportunity is completely flexible.
Share products with family and friends at your leisure.
Sell products online (using a Website like this one or one you create).
Sell products at your home office, retail store or consulting practice.
Hold parties and share products.
Get rewarded for sharing good health!
NSP makes sharing good health a pleasure!
Earn up to 30% in rebates and commissions.
Receive special cash bonuses.
Earn free admission to our annual company convention.
Earn a monthly car allowance, starting at $250.
Earn all-expenses-paid vacations to exotic cities around the world.
---
Signing up and becoming a Member is easy!
Simply add $40 or more of Nature's Sunshine products to your Cart and continue to Checkout.