Products
With over 500 nutritional products to choose from, including hundreds of unique formulas, you simply can't find a better selection of quality natural health products.
Do you have a specific product you're looking for? Try the Product Search above.
Become a Member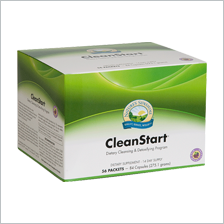 Cleanstart Wild Berry
Supports the natural, everyday cleansing of toxic waste from the body.
Works without posing dangerous side effects.
Improves energy and promotes a feeling of well-being.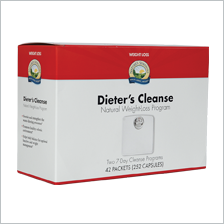 Dieter's Cleanse
Promotes natural, healthy elimination.
Supports normal glandular function.
Supports the liver and digestive system.
May help maximize the nutritional benefit from the food you eat.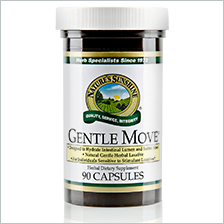 Gentle Move
Gently moves intestinal contents through the digestive system.
Features an herbal base designed to stimulate three different types.
Supports intestinal and digestive health.
LBS II
Supports the intestinal system.
Promotes normal bowel function.
Helps clear the bowels of toxic waste.
Works gently.
Encourages better digestion.
---
Nutri-Calm
During times of stress, the body rapidly loses B vitamins. B-complex vitamins support the nervous system and replenish needed nutrients.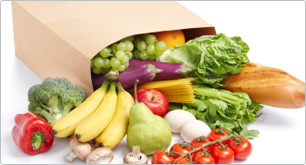 Super Supplemental
Balanced nutrients are often in short supply during periods of physical stress or convalescence, or in a diet consisting of mostly processed foods. Super Supplemental can help fill the void. It packs 12 vitamins, 10 minerals, 10 amino acids, 10 herbs, 12 fruit powders, three veggie powders, plus lutein, lycopene, inositol, PABA and choline for practically unbeatable supplement and antioxidant support.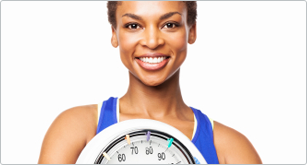 Fat Grabbers
Research conducted in our laboratories has verified many other in vitro experiments performed at independent laboratories that lecithin saponins emulsify fat in aqueous media. The logical extension of this observation to the small intestines is assumed through scientific precedent. The fat-binding properties of fiber from guar gum and psyllium hulls interfere with the absorption of the emulsified fat from the small intestine. The bound fat molecules are then eliminated.
---
Signing up and becoming a Member is easy!
Simply add $40 or more of Nature's Sunshine products to your Cart and continue to Checkout.